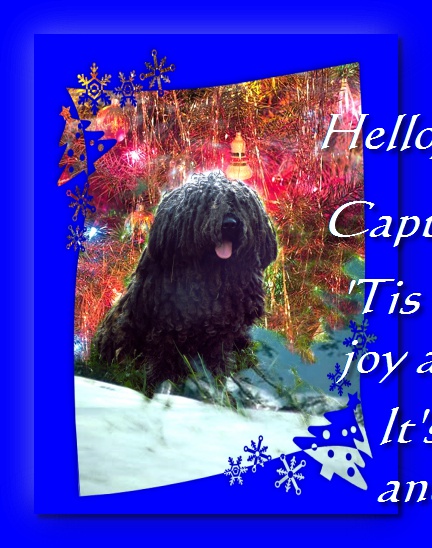 Captain Bootsie Bear's Tails Big and Small
Magic Time Portal Adventure




So grab a chair and snuggle down.
Have I got a tale for you!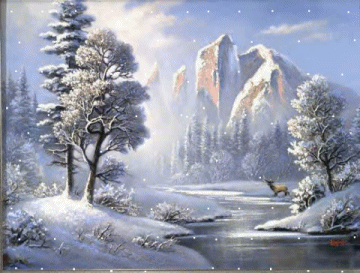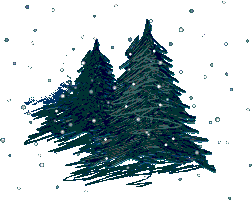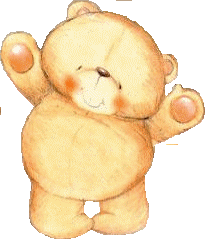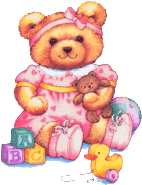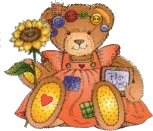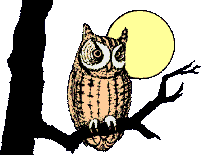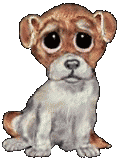 "Not you too?" said Bootsie. Bootsie put his paw over his face
and said, "Now, I have a dog the size of my arm calling me little."


"You appear to be a very young bear, so I am surprised to see you out here in the forest by yourself. That's all I meant!"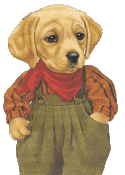 "I'm tired of being teased about my age and size."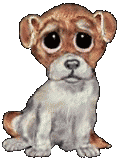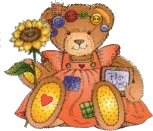 All right...Let's go!